---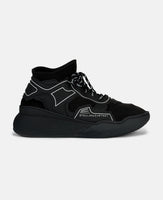 Loop Sneakers
Own this product? Tell everyone what you think!
Stella McCartney
Our Loop sneaker in black brings a modern and sporty energy to the season. This sneaker with built-in sock is an exceptional feat of engineering, having been stitched together without the use of glue. If the stitching is removed, the sneaker can be fully dismantled and recycled. 
All of our shoes and accessories are made from non-leather materials as part of our cruelty-free ethos.
---
You might also like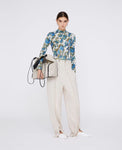 Stella McCartney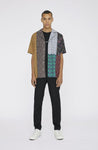 Stella McCartney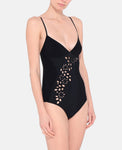 Stella McCartney