---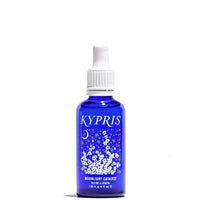 Moonlight Catalyst Serum
Own this product? Tell everyone what you think!
Kypris
Some things are best done under the moon and stars. Moonlight Catalyst gently revitalizes skin while you slumber. This herbal alternative to retinoid formulas employs a cocktail of renewing fermented pumpkin enzymes, biomimetic EGF, and hydrating botanical extracts to refine and renew your complexion without irritation or peeling.
• An herbal alternative to retinoid preparations
• Enhances cellular renewal
• Refines texture
• Helps keep pores clear
• Evens skin tone
• Diminishes evidence of previous blemishes
• Free from essential oils to accommodate reactive skin
• Calms, soothes, and plumps for a radiant, creamy glow
BEST SUITED FOR:
Environmentally stressed, experienced, acneic, or imbalanced complexions.
---
You might also like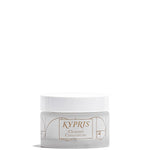 Kypris
Kypris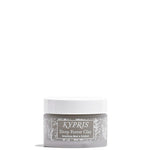 Kypris